Newsroom
Jump to PRESS RELEASES / ACA IN THE NEWS
PRESS RELEASES
ACA is frequently called on for on-air media interviews and quoted in leading publications such as The Hill, Bloomberg, The Wall Street Journal. Below are recent articles where ACA was quoted.
Forbes (July 28, 2022)
Does Renouncing U.S. Citizenship Make Sense For The Average American Abroad?
Tax Notes International, May 16, 2022, pp. 973-979
Would Residence-Based Taxation Break the Bank? by Robert Goulder
Tax Notes International, p. 963 (May 2, 2022)
Group Insists Residency-Based Taxation Can Be Revenue Neutral by Andrew Velarde
The American (April 30, 2022)
Residence-Based Taxation Could Work With No Loss of Tax Revenue Says ACA
The Financial Times Limited (April 29, 2022)
Letter from Charles Bruce, Chairman, American Citizens Abroad Global Foundation: America is scratching its head over tax changes too
Bloomberg Tax Daily Tax Report (April 26, 2022)
Taxation of Americans Abroad
International Adviser (April 26, 2022)
Shift to residence-based taxation 'would cost the US nothing'
Wealth Briefing (April 26, 2022)
Changing US Tax Model Won't Damage Revenues – ACA
The American Expat Financial News Journal (April 24, 2022)
BREAKING: Major ACA/DEG analysis finds U.S. move to residence-based tax regime 'could be revenue-neutral'
The American Expat Financial News Journal (April 19, 2022)
ACA: 'TIGTA report on FATCA is further proof that Congressional hearings are needed now'
Tax Notes (April 4, 2022)
ACA submits Statement for the Record for House Ways & Means Oversight Subcommittee March 17, 2022 Hearing with IRS Commissioner Rettig
Tax Notes International, p. 963 (February 21, 2022)
Americans Abroad Protest Offshore Reporting Regs by Benjamin Guggenheim
The American (January - February 2022)
Tax Simplification for Americans Abroad Act Introduced
Tax Notes International, pp. 1175-117 (December 6, 2021)
Bipartisan Bill Seeks to Simplify Returns For Taxpayers Abroad by Andrew Velarde
Mexico Daily News (November 3, 2021)
More organizations join coalition fighting for new tax rules for US expats
Voices of America (VOA) (October 25, 2021)
WHO Chief: Barriers to Vaccination Goal are 'Politics and Profit'
The Washington Post (October 24, 2021)
Americans abroad search for a first vaccine dose as millions at home get their third one
The Hill (October 13, 2021)
Expats plead with US to deliver COVID-19 vaccines
The American Expat Financial News Journal (August 24, 2021)
ACA continues call for 'vaccines for Americans abroad' as DC lawmakers also maintain pressure on Biden admin
Financial Times (August 10, 2021)
Charles Bruce, ACA Legal Counsel, letter to the editor
The American Expat Financial News Journal (August 1, 2021)
State Dept. reiterates U.S. policy not 'to distribute Covid vaccines to Americans overseas'
The American (July 20, 2021)
Journalist Andreas Kluth Receives the ACA Thomas Paine Award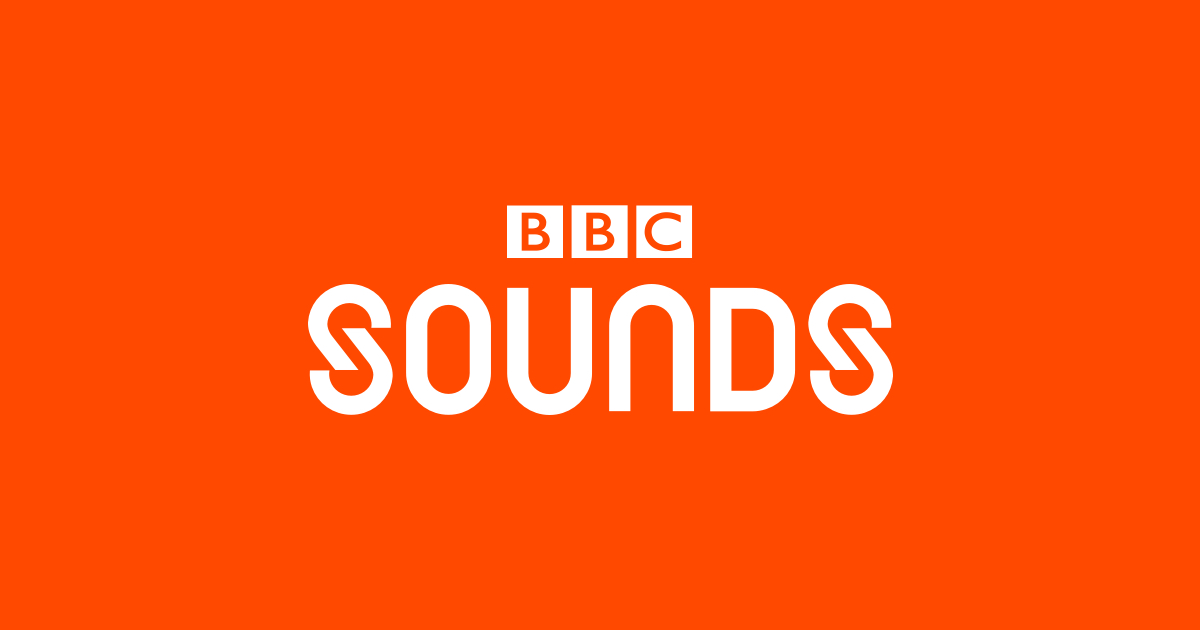 BBC (July 4, 2021)
ACA mentioned on BBC Sound discussing Americans abroad and the burden of tax. Why are expat Americans increasingly unhappy with US citizenship tax rules?
The American Expat Financial News Journal (June 25, 2021)
BREAKING: Expat vaccination issue heats up, as bipartisan group of U.S. Senators urges Blinken to act
The Hill (June 23, 2021)
Americans living abroad plead for COVID-19 vaccine
The American Expat Financial News Journal (June 11, 2021)
Looming confrontation seen between U.S. and its FATCA signatories, as 'FATCA II' takes shape in Washington
The American Expat Financial News Journal (June 10, 2021)
ACA to Treasury: 'de minimis rule' needed for GILTI and Transition Tax (and btw, RBT is needed too)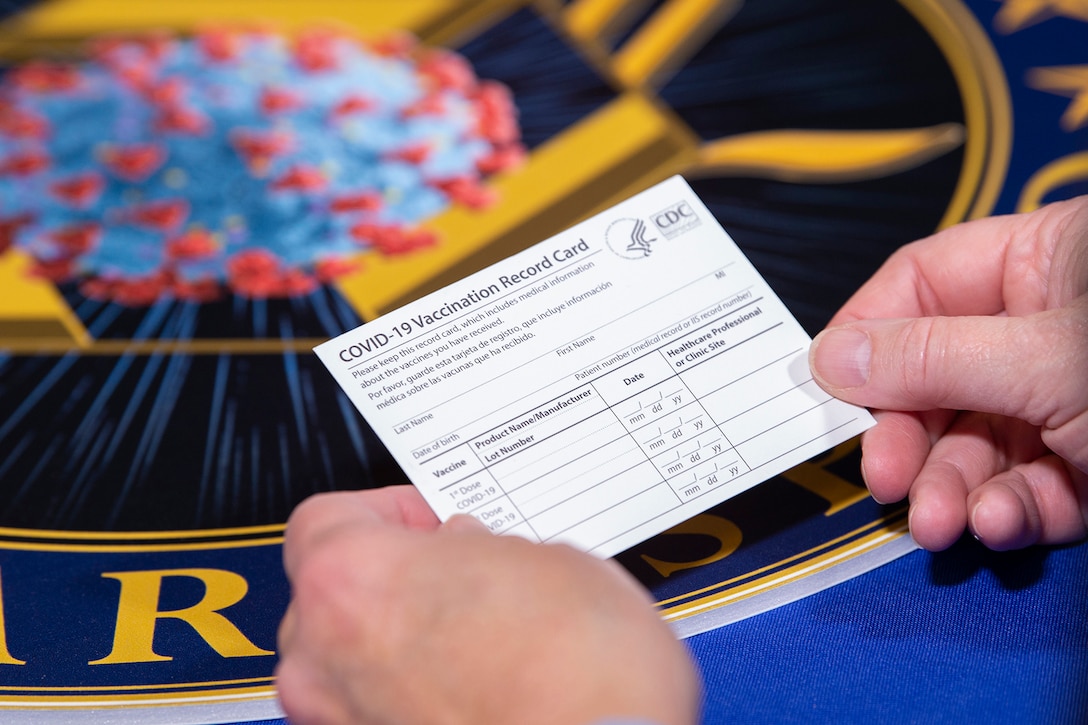 The American (May 21, 2021)
ACA Writes to Congress and State Dept. About Vaccinations
South China Morning Post (May 19, 2021)
As Biden pledges 80m vaccines for world, US expats ask 'what about us?'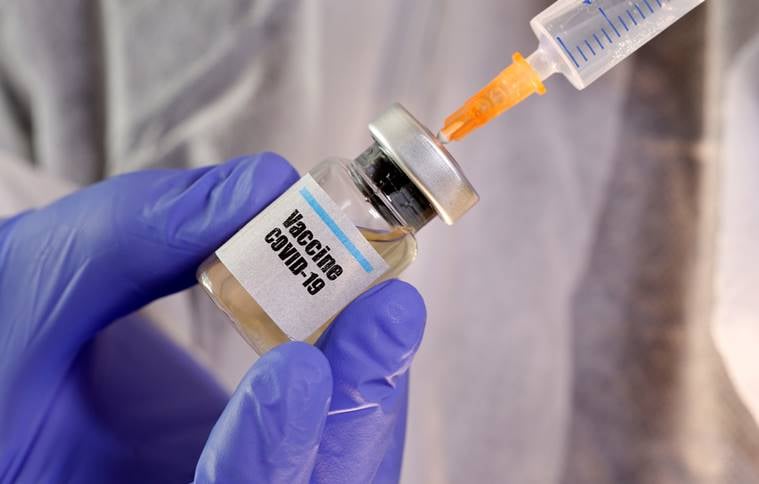 Reuters (May 12, 2021)
Far-flung U.S. citizens clamour for vaccines from embassies
Various Radio Shows (May 12, 2021)
ACA featured on various radio shows discussing vaccines for US citizens abroad
Voice of America (VOA) (May 10, 2021)
Overseas and Overlooked, Americans in Thailand Seek Vaccines
The New York Times (May 6, 2021)
Why an Estimated 100,000 Americans Abroad Face Passport Problems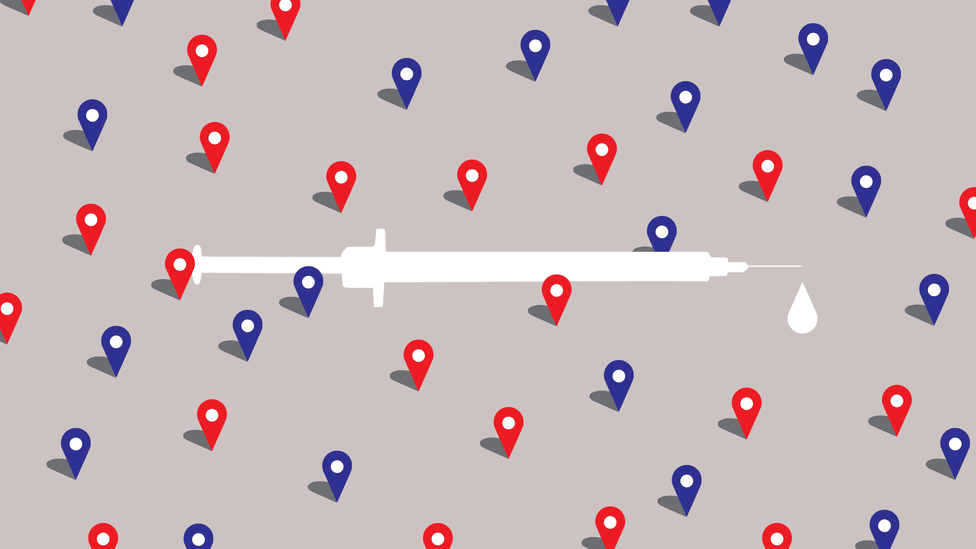 The Atlantic (April 19, 2021)
The Americans Who Still Can't Get Vaccinated
The American Expat Financial News Journal (April 13, 2021)
ACA in drive to fund update of residence-based taxation research, ahead of perceived need
Built In, March 30, 2021
Digital Nomads Are Here to Stay
Tax Notes Today and Tax Notes Federal, March 26, 2021
American Citizens Abroad Calls for Residence-Based Taxation
The American Expat Financial News Journal (Ferbuary 23, 2021)
Dutch banks unable to process latest U.S. Coronavirus stimulus checks
Tax Notes Federal, February 1, 2021, p. 812
Organizations Band Together to Advocate for Residency Taxation
Washington Examiner (January 31, 2021)
Biden should embrace residence-based taxation
American Expat Financial News Journal (January 28, 2021)
BREAKING: New group formed to lobby DC lawmakers to switch U.S. to residence-based tax regime
The American (January 28, 2021)
Residence-Based Taxation Coalition Launched
The Wall Street Journal (January 14, 2021)
The Future of Everything
Law360 Tax Authority (January 11, 2021)
IRS Promises Enhanced Services For Americans Abroad
The Washington Post (January 5, 2021)
USPS delays could hit Georgia military, overseas ballots
Click for 2021 ACA in the News
Click for 2020 ACA in the News
Click for 2019 ACA in the News
Click for 2018 ACA in the News
Click for 2017 ACA in the News
Click for 2016 ACA in the News
Click for 2015 ACA in the News
Click for 2014 and Older ACA in the News
Twitter Feed